Las series han vivido un ascenso imparable en los últimos años, tanto que en Estados Unidos hasta el canal más ridículo cuenta con series de producción propia (vease TV Land con 'Hot in Cleveland o '
Happily Divorced
') e incluso los portales de VOD (Netflix con
House of Cards
, etc.).
Con cada vez más series era necesario un canal que las reuniese todas
sin ningún otro tipo de formato, serie tras serie, maratones, estrenos y todo lo que un aficionado a las series requiere.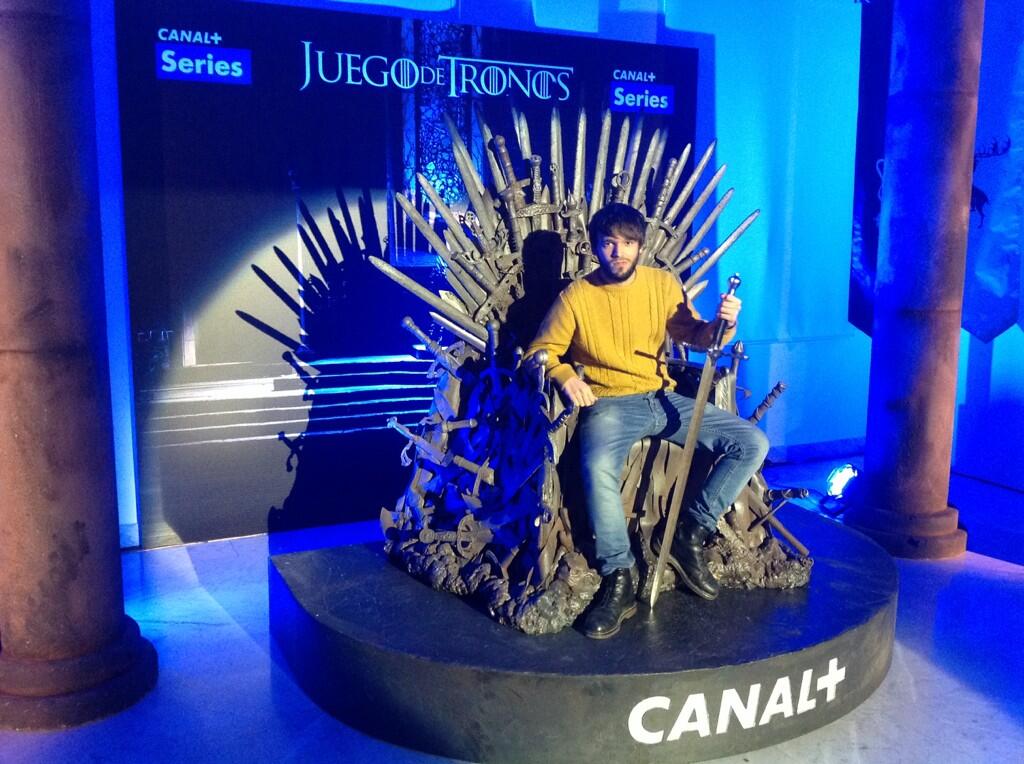 Eso es Canal+ Series, el domingo 1 de diciembre se estrena en el dial 4 de Canal+ este nuevo canal que pretende ser la referencia de las series en la televisión de pago.
Estrenará capítulos reduciendo al máximo el tiempo de espera en series, nuevas series de la temporada y reemitirá algunas ya finalizadas
. Los capítulos se podrán ver tanto en VOSE como en versión doblada, y además estarán disponibles en Yomvi.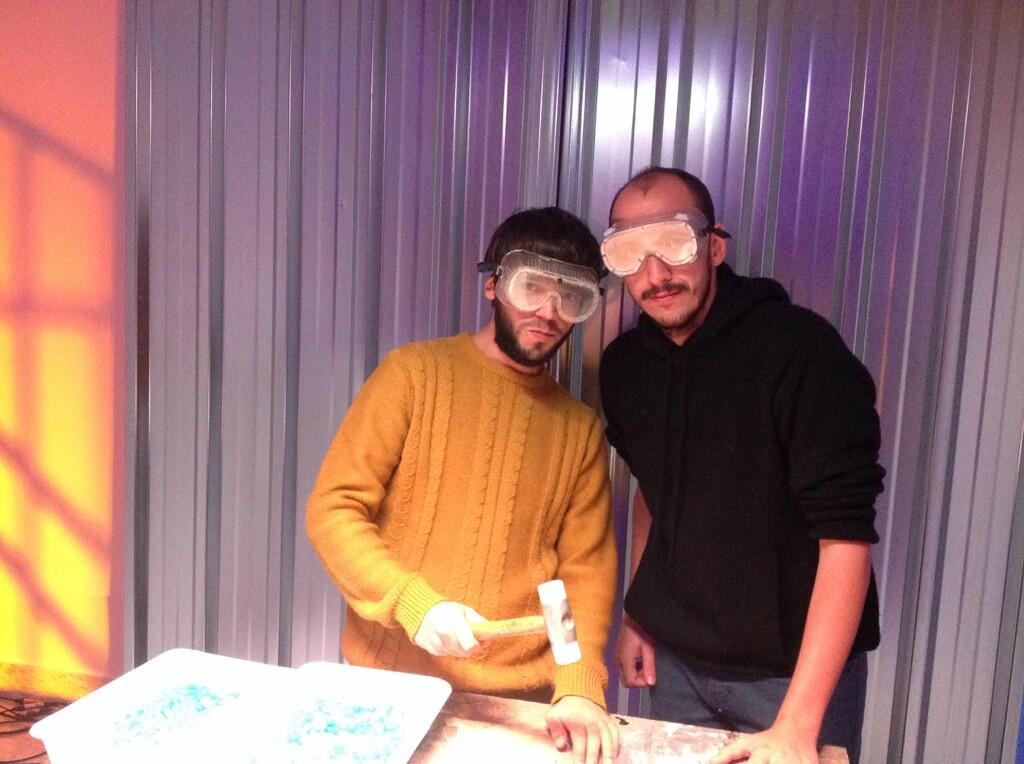 En la presentación del canal pudimos escuchar todo esto de la voz de Miguel Salvat, director del grupo, además de
pasar la tarde en los diversos espacios inspirados en las distintas series que emitirán como la celda de 'Orange is the New Black', el laboratorio de 'Breaking Bad', el trono de 'Juego de Tronos'
, etc. Además de éstas emitirán The Blacklist, Nashville, House of lies, Ray Donovan, El show de Michael J. Fox, Getting On, Ja'imie Private School, Los crímenes de Fjällbacka, Masters of Sex, Boardwalk Empire, Rake, Banshee, Girls, Shameless, The Newsroom, Mad Men, Spartacus, Los Informáticos, Hello Ladies, Boss, True Blood, Looking, Archer, House of Cards, En Terapia, Political Animals, Web Therapy, Fringe, Weeds, Episodes, Little Britain… y la última producción de HBO True Detective, que llegará a Canal+ Series el próximo mes de enero.
Aquí Liev Schreiber anunciando en twitter el estreno de Ray Donovan:
Hola Amigos. Catch #RayDonovan on the new channel @canalplusseries in Spain!
— Liev Schreiber (@LievSchreiber) November 25, 2013
¿Y qué es Spoiler Hotel? Pues no lo sabemos todavía, pero sí sabemos que varios compañeros blogueros como
@Yonomeaburro
@Kubelick
@AlvaroOnieva
@noarrey
@Juanmafdez
@Inmakia
o
@mlagoa
se reunirán para hablar de series y que está abierto a todos los espectadores, aquí un adelanto:
Una magnífica apuesta por parte de Canal+ para estar todo el dia pegado al televisor y una gran presentación.
¡Qué ganas de Canal+ Series!